Goodkind's Annual New Year's Day Brunch!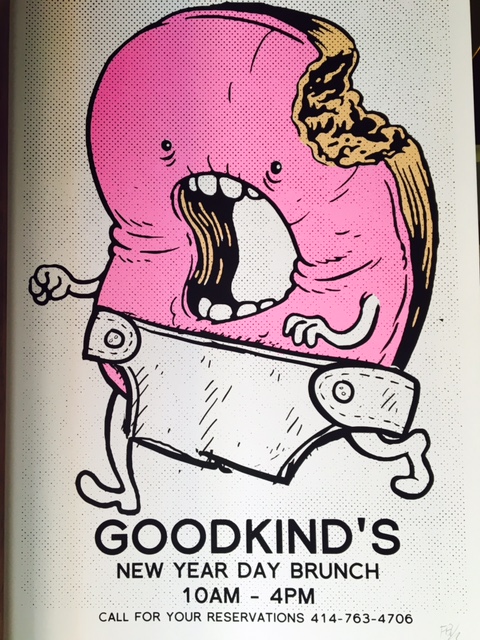 RING IN THE NEW YEAR THE RIGHT WAY!  BRUNCH!
Let's celebrate the arrival of 2018 in style…join us for extended brunch hours – 10am to 4pm on Monday, January 1st and dig into brunch!  Featuring extra special menu items, a whole cast of cocktails, and plenty of coffee for even the latest nite owls.  Call and make your reservation today… this event fills up fast!
NEW YEAR'S DAY BRUNCH AT GOODKIND
RESERVATIONS ENCOURAGED: 414-763-4706
MONDAY JANUARY 1ST, 2018
10AM – 4PM
SEE YOU THERE!
Cheers,
GK
(Goodkind will exclusively be serving brunch and will be closed for dinner service 1/1/18)